About
Searching for A Residential Painting Contractor Near
Norwalk, CT?
Your Trusted Resource for Signature Renovations
Modern Pro Painting, LLC is a fully licensed, insured, and bonded painting contractor and home improvement specialist offering a wide range of renovation and remodeling services to both homeowners and businesses across Fairfield, New Haven, and Westchester Counties. Because our company has a proven track record spanning many years of signature service and satisfied clients, we've gained a keen perspective on what local property owners are looking for in all their renovation and remodeling projects. We've completed projects of every size across Darien, Fairfield, New Canaan, Norwalk, Stamford, Weston, Westport, Wilton, and many other surrounding communities across both Connecticut and New York.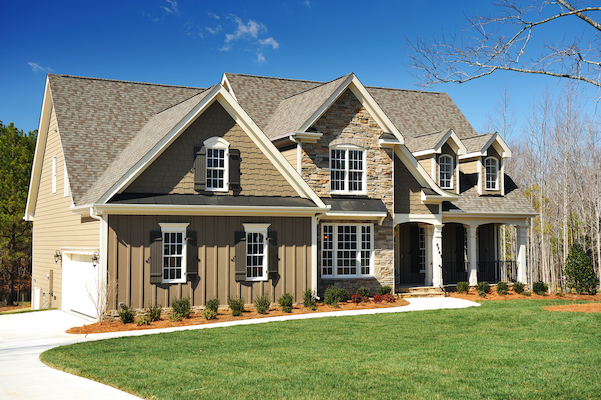 Maximizing Your Property Investment
You can trust the team at Modern Pro Painting LLC to meet the challenges of any job, from exterior work including new roofing and siding installation to interior painting, flooring, and remodeling work. Our team focuses on providing great quality work at a steady, efficient rate to keep your project on time, within the budget, and to your project expectations. Modern Pro Painting is honored to have a vast collection of positive references as well as many return customers who have come to rely on our standard in quality, craftsmanship, and customer care. We're here to make your job as a local home or property owner easier and more satisfying.