Power Washing
Looking for an Effective Power Washing Company Near
Norwalk, CT?
Simple, Clean & Effective
Roofing, siding, decks, patios, and other surfacing exposed to the outdoors collects dirt, dust, mildew, and other harmful substances that need to be cleaned off from time to time. Professional power washing is a great solution for many homeowners and businesses in the greater Fairfield County area, especially when you choose Modern Pro Painting, LLC for all your power washing needs. Over the years, we've cleaned and power washed all types of surfacing across Darien, Fairfield, New Canaan, Norwalk, Stamford, Weston, Westport, Wilton, and many other surrounding CT and NY communities. Our power washing solutions feature high-pressure surges of water and air to push away the worst of the grime without even leaving any marking on your most important finishes.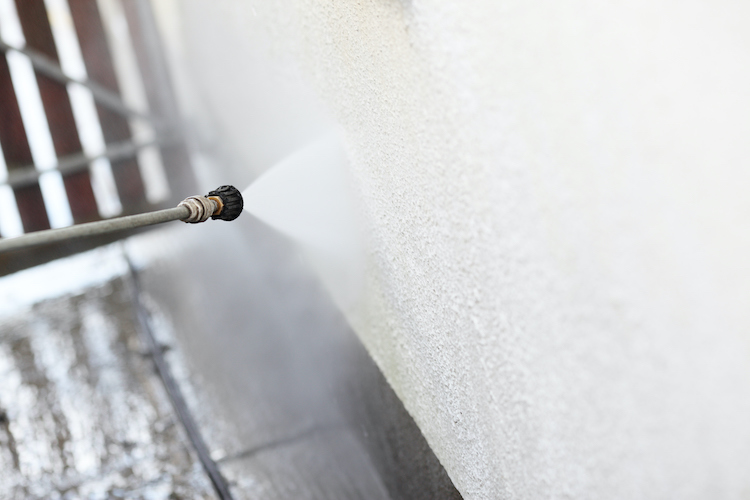 We Won't Miss A Single Detail
Believe it or not, an experienced power washer can be significantly more effective than even the most diligent DIYers. Knowing whether your surfacing is covered in dust, mold, mildew, or even sediment makes a difference as we get down to the work of removing the hazardous particles down to the finest details. We're local to the area at Modern Pro Painting LLC, and we've helped countless homeowners and commercial property owners clean their difficult-to-reach siding, roofing, and other surfacing using effective, efficient, and thorough power washing methods from our detail-oriented team.