Fences and Decks
A Leader in Fence and Deck Repair Serving
Norwalk, CT and Beyond
Keeping Your Property Comfortable and Safe
Modern Pro Painting LLC is proud to be more than a specialty paint contractor – we're a full-service renovation and remodeling option for homeowners and businesses throughout Fairfield, New Haven, and Westchester Counties. Over the years, we've offered a wide range of exterior home improvement services to Darien, Fairfield, New Canaan, Norwalk, Stamford, Weston, Westport, Wilton, and beyond. In that time, one of the most popular requests has been construction and repair for decks and fencing. When either is in disrepair, our team can spring into action with quality fence and deck repair that make your property look as good as new. We specialize in all types of fencing at Modern Pro Painting, including both modern and traditional options for decorative fencing or perimeter fencing.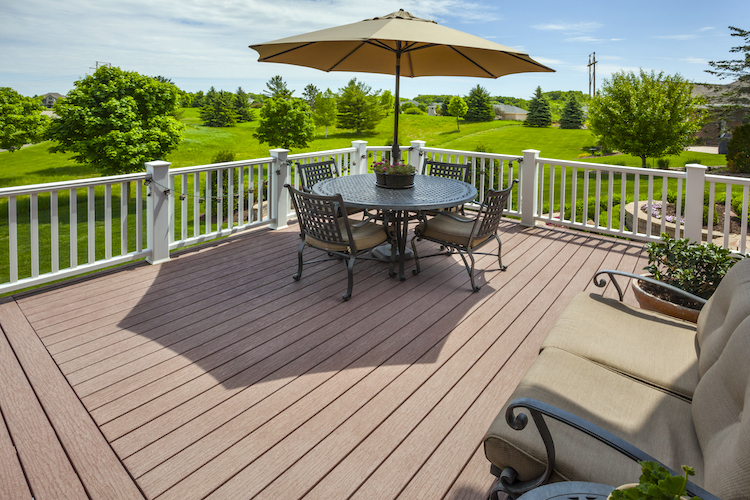 Beautiful Custom Decks and More
Custom decks are a favorite project of ours because our team excels at designing and building the perfect deck for any type of property. Much like an interior remodel, custom decks allow homeowners to turn their creative concepts into reality – as long as the right contractor is on board. We're experienced in building, maintaining, and repairing local decks and fencing systems throughout the region, so no matter what your project entails, you can trust Modern Pro Painting without hesitation. In addition to construction and repair, we can add colors, stains, sealants, and other details that give these new exterior features a longer life.